Block Series show true varietal character and the influence of the terroir of The Lane Vineyard. Block numbers indicate the patch within the vineyard where the fruit is grown, as do the "Google Earth" coordinates on each label. Minimum intervention winemaking allows the vineyard to do the talking. The Block Series are stylish, fresh, fruit-driven wines with a true sense of place.
Block 1A is a blend of parcels of premium quality Chardonnay from across the property; designed to showcase the hallmark elegance, balance and structural precision common to all wines from this exciting boutique estate. The very best of 'old world' structural refinement and 'new world' fruit exuberance.
Original price: VND 750,000 per bottle
HIFOOD's price: Please contact for more information
Type of wine: White wine
Origin: Australia
Winery: The Lane Vineyard
Sub-brand: Block 1A
Variety: Chardonnay
Alc: 13%
Vintage: 2019
Region: Adelaide Hills
TASTING NOTES
The ideal combination of sunny fruit and elegant freshness. White nectarine, zesty citrus and orange blossom, with toasty oak and a mineral finish.
ABOUT THE LANE VINEYARD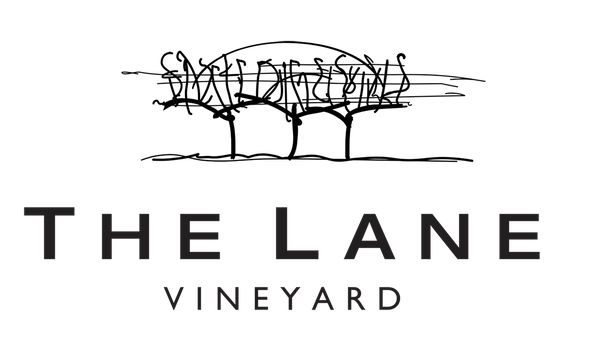 The Lane Vineyard's logo.
Among the picturesque Adelaide Hills, The Lane Vineyard offers a quintessentially South Australian winery experience.
The cool climate and high altitude makes for ideal growing conditions; long summer days never get too hot, and the sudden fall in temperature when the sun goes down preserves the acidity and structure of the wines. The small, cutting-edge winery works hard to remain ahead of the curve, using the latest technology and equipment available to create the finest wines possible.
The Lane Vineyard also utilises technology in their pursuit of social, environmental, and economic sustainability. From cleaner production practices to improve the quality of waste water, to energy-efficient lighting and cooling systems to reduce emissions, the winery is taking big steps towards a clean future.