Nama Chocolate (a type of fresh chocolate that needs to be refridgerated at all times) of the H3Q Miki brand is made from high-quality chocolate produced with Belgian technology. This one is matcha, or green tea flavor.
Price: VND 222.000
Net Weight: 200g
Package: Glass jars, with metallic lids
Ingredients: Chocolate powder produced by Belgian technology, Anchor's Whipping Cream imported from New Zealand, Anchor's New Zealand fresh milk, Anchor's New Zealand unsalted butter, Japan-tech premium matcha powder.
- No artificial coloring
- No preservatives
- No chemicals added
EXP: 03 months since production date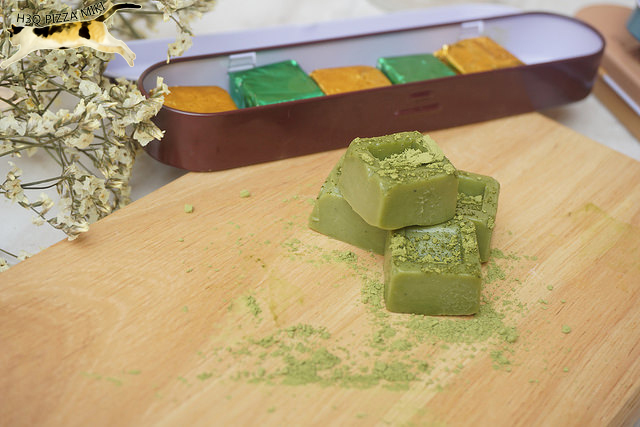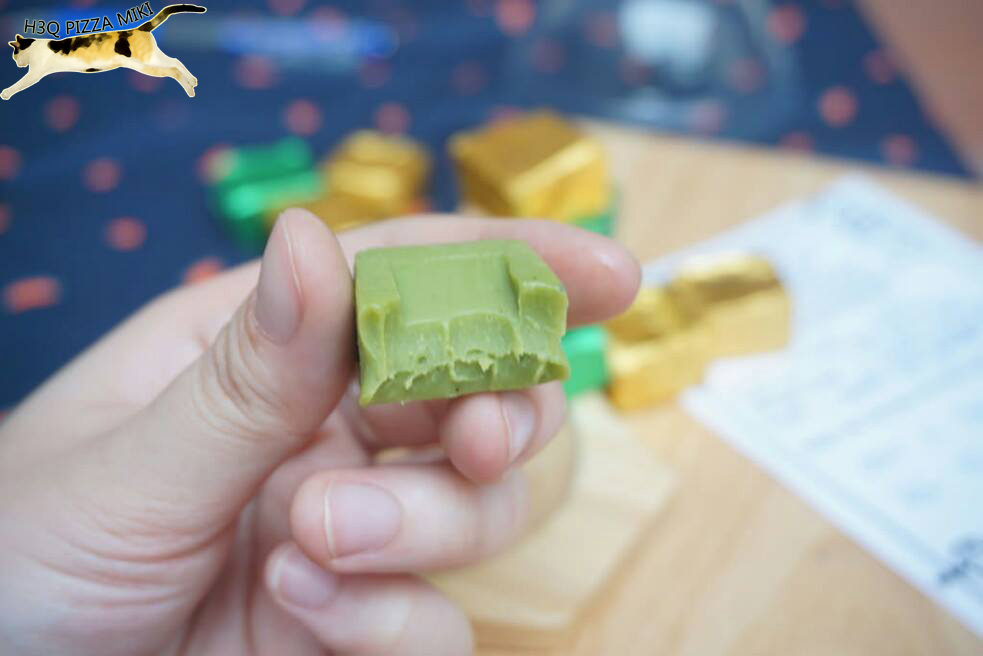 (Image: H3Q Miki)