Nama Chocolate (a type of fresh chocolate that needs to be refridgerated at all times) of the H3Q Miki brand is made from Belgian premium chocolate and New Zealand's Anchor dairy products. The matcha (green tea) flavor especially uses Japanese premium matcha powder and does not use any artificial colorants.
Price & net weight:
VND 155.000 per 125g jar
VND 222.000 per 200g jar
Packaging: Glass jars, metallic lids
Ingredients: Belgian chocolate, New Zealand's Anchor whipping cream - fresh milk - unsalted butter, Japanese premium matcha powder.
The product contains:
- No artificial colorants
- No preservatives
- No additives
Instruction: To be served directly.
Storage: Keep refridgerated at an average temperature of 2 to 8 degrees Celcius.
EXP: 30 days from production date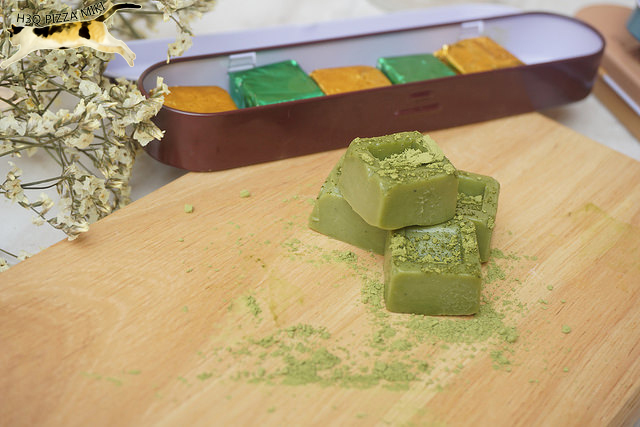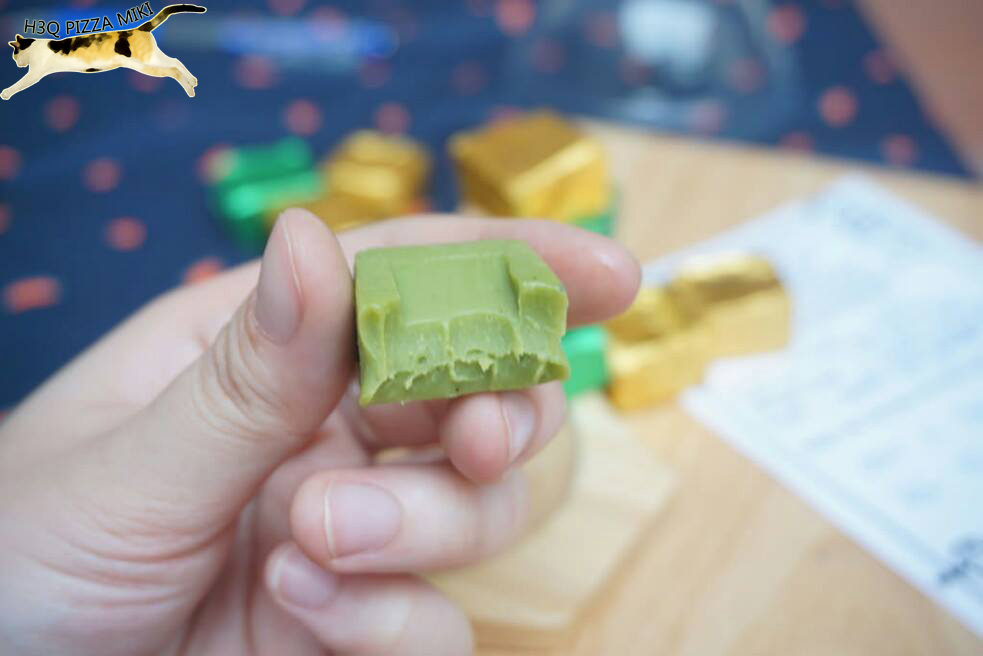 (Image: H3Q Miki)